Thought Leadership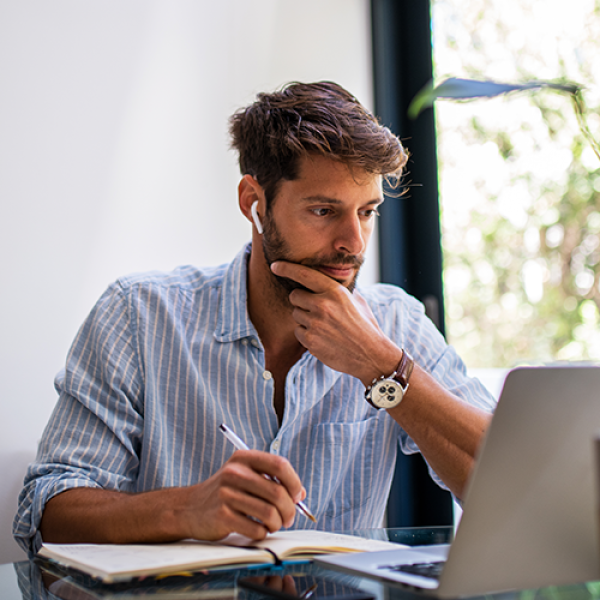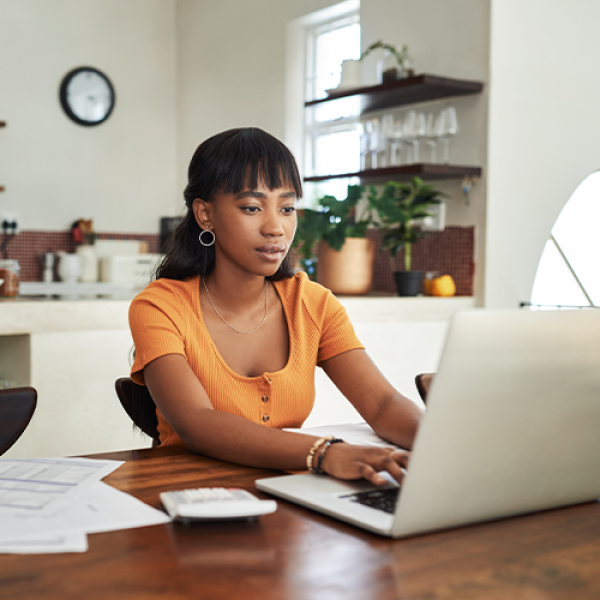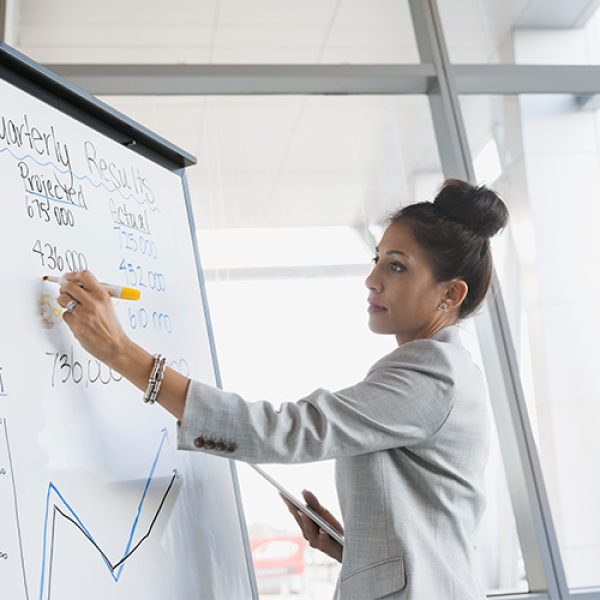 Insights on emerging trends, current events, career development, and more
Risk & Insurance
Risk & Insurance® covers the people, stories and risks that embody the essential functions of risk management and commercial insurance. We strive to identify emerging risks and mitigation strategies, while covering the fascinating people who drive the industry forward.
Insurance Thought Leadership
Insurance Thought Leadership is a global network of thought leaders and decision makers transforming the insurance and risk management marketplace through knowledge sharing, big ideas, innovative technology, and real-life applications.
CLM
The CLM is dedicated to meeting the professional development needs of the claims and litigation management profession. CLM Magazine delivers news and thought-leadership content.
Triple-I
The Insurance Information Institute is the trusted source of unique, data-driven insights on insurance to inform and empower consumers. Triple-I serves consumers, media, and professionals seeking insurance information.
2020
The Institutes Risk & Insurance Knowledge Group announced plans to finalize its affiliation with the Insurance Information Institute (Triple-I) on November 16, 2020. Triple-I is a long-standing, trusted source of unique, data-driven research and insights on insurance.
The Institutes Risk & Insurance Knowledge Group has appointed Marita Zuraitis, chief executive officer of The Horace Mann Companies, and John Howard, chairman and CEO of Truist Insurance Holdings, Inc., as chair and vice chair, respectively, of the organization's Board of Trustees.