History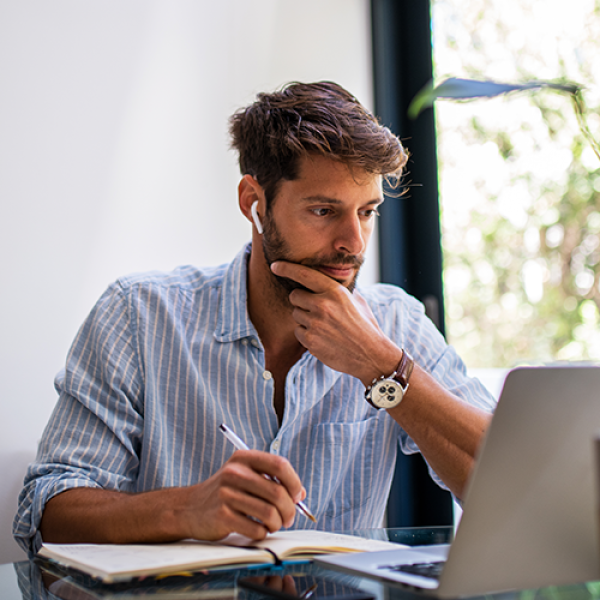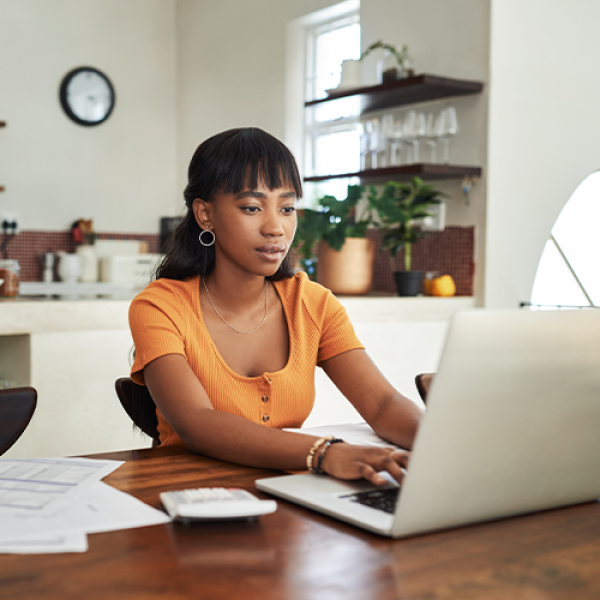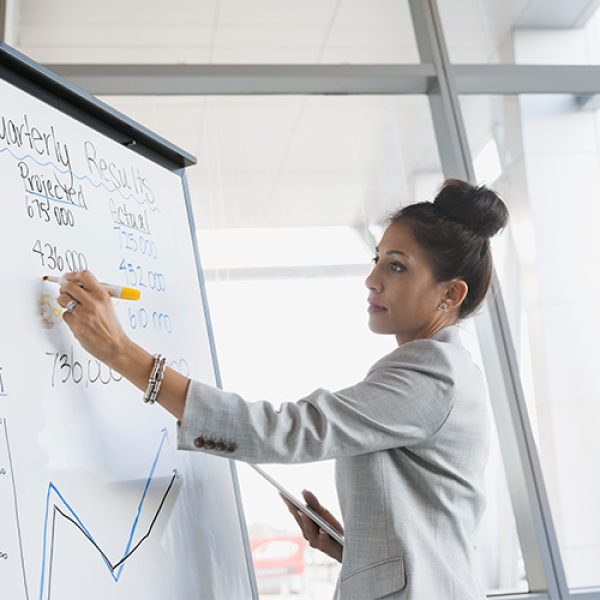 The trusted partner for risk management and insurance knowledge
Risk management and insurance are fundamental to all aspects of society and especially economic innovation. That's why, more than 110 years ago, a group of insurance leaders created an educational not-for-profit based on the simple idea that providing knowledge and resources to those interested in property-casualty insurance would better serve all who rely on risk management and insurance services.
From this focused beginning, The Institutes continue to evolve to meet the changing risk management and insurance education and resource needs of each generation, keeping the simple idea of sharing knowledge at the core of what we do.
Today, The Institutes are the leading provider of risk management and insurance education and resources, serving people and organizations globally through our ecosystem of 18 brands and affiliates. We empower people and organizations to make better decisions, serve those in need, and embrace the future of risk.
1909
The Insurance Institute of America (IIA) is created as a not-for-profit forum for insurance education.
1942
The Chartered Property Casualty Underwriter (CPCU®) designation is created, and the American Institute for Property and Liability Underwriters, Inc. (AIPLU) is formed under the leadership of academics from the Wharton School of the University of Pennsylvania.
1944
The CPCU Society is formed for professional networking.
1952
The IIA and the AIPLU combine operations and integrate education programs but maintain separate identities.
1977 
The Insurance Research Council (IRC) is created to provide independent public policy research.
1992
The AIPLU becomes the American Institute for Chartered Property Casualty Underwriters (AICPCU®).
1998
The IRC becomes a division of the IIA.
2009
AICPCU and IIA are rebranded as The Institutes and become the foundation for The Institutes diverse group of affiliates today.
2010
CEU.com is acquired by The Institutes.
2012
The CPCU Society joins as an affiliate.
The Griffith Insurance Education Foundation is welcomed as an affiliate.
2017
The Institutes RiskStream Collaborative® is created.
2018
Affiliated with:
CLM
Claims Pages
International Insurance Society
Insurance Development Forum
2019
Affiliated with:
Pacific Insurance Conference
Risk & Insurance Group
The National Ergonomics Conference & ErgoExpo®
National Workers' Compensation and Disability Conference® & Expo
Insurance Thought Leadership
2020
Affiliated with:
The Insurance Information Institute (Triple-I)
The Institutes Agent & Broker Group is created.
2021
Formed the Catastrophe Resiliency Council™.
2022
Launched the Black Insurance Industry Collective (BIIC).