Vision, Purpose & Values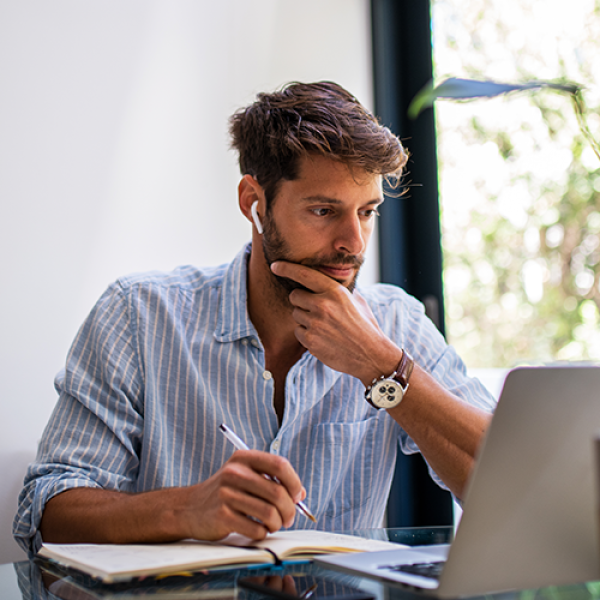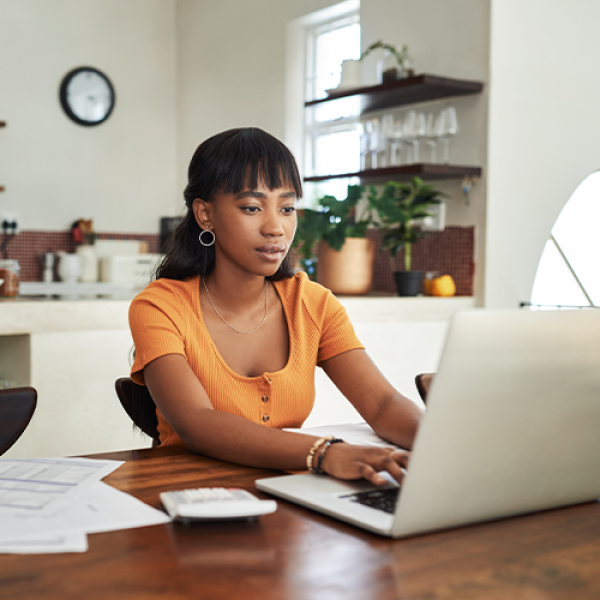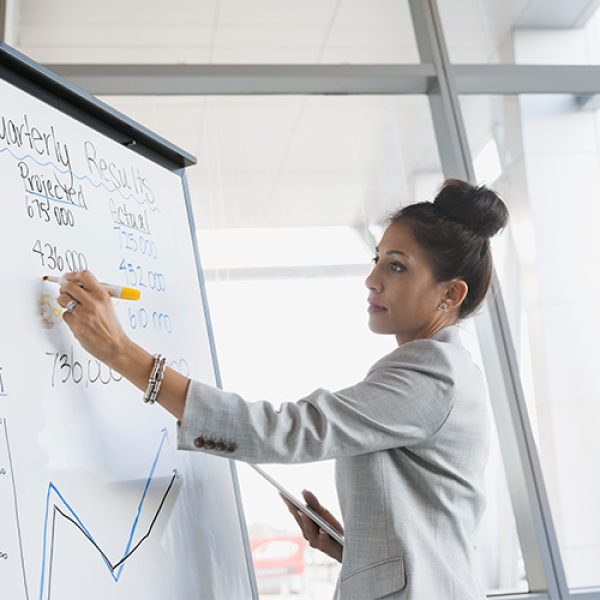 Our Vision
We are the knowledge partner that best empowers risk management and insurance professionals to help those in need.
Our Purpose
To make a powerful difference in society and the lives of individuals, families, and businesses by providing knowledge, education, resources, and thought leadership on risk management and insurance—concepts fundamental to economic stability and innovation.
Our diverse ecosystem of 18 brands and affiliates empowers individuals and organizations with risk management and insurance knowledge so they can:
Build the knowledge and skills needed to make informed decisions
Better serve those who rely on risk management and insurance services and, when needed, help them overcome the unexpected
Empower professionals to succeed at every stage of their careers
Prepare for the future of risk management and insurance
We deliver on our vision through our brands and affiliates by leveraging our 110+ years of experience as an educational not-for-profit.
No matter your level of interest in or experience with risk management and insurance services, we offer a full spectrum of knowledge-building opportunities globally, including:
Continuing Education Credits
Courses
Custom Programs
Designations and Certificate Programs
Executive and Leadership Development
Events
Microlearning
Professional Networks
Scholarships
Thought Leadership and Research
And it's through living our core values that our talented team of 250+ employees globally delivers on this purpose.
Our Values
To guide how we deliver on our vision and purpose, we intentionally focus on five core values that bring our culture to life.
Our values are to always:
Do the Right Thing 
Put the Customer First 
Do What You Say 
Work Together 
Be Innovative 
Living our values enables our talented team to create innovative, practical knowledge solutions and resources, as well as foster collaboration to better serve all interested in risk management and insurance.
We are proud to be recognized as a Top Workplaces USA in 2023.