Educate. Elevate. Connect.
110+ years focused on risk management and insurance globally.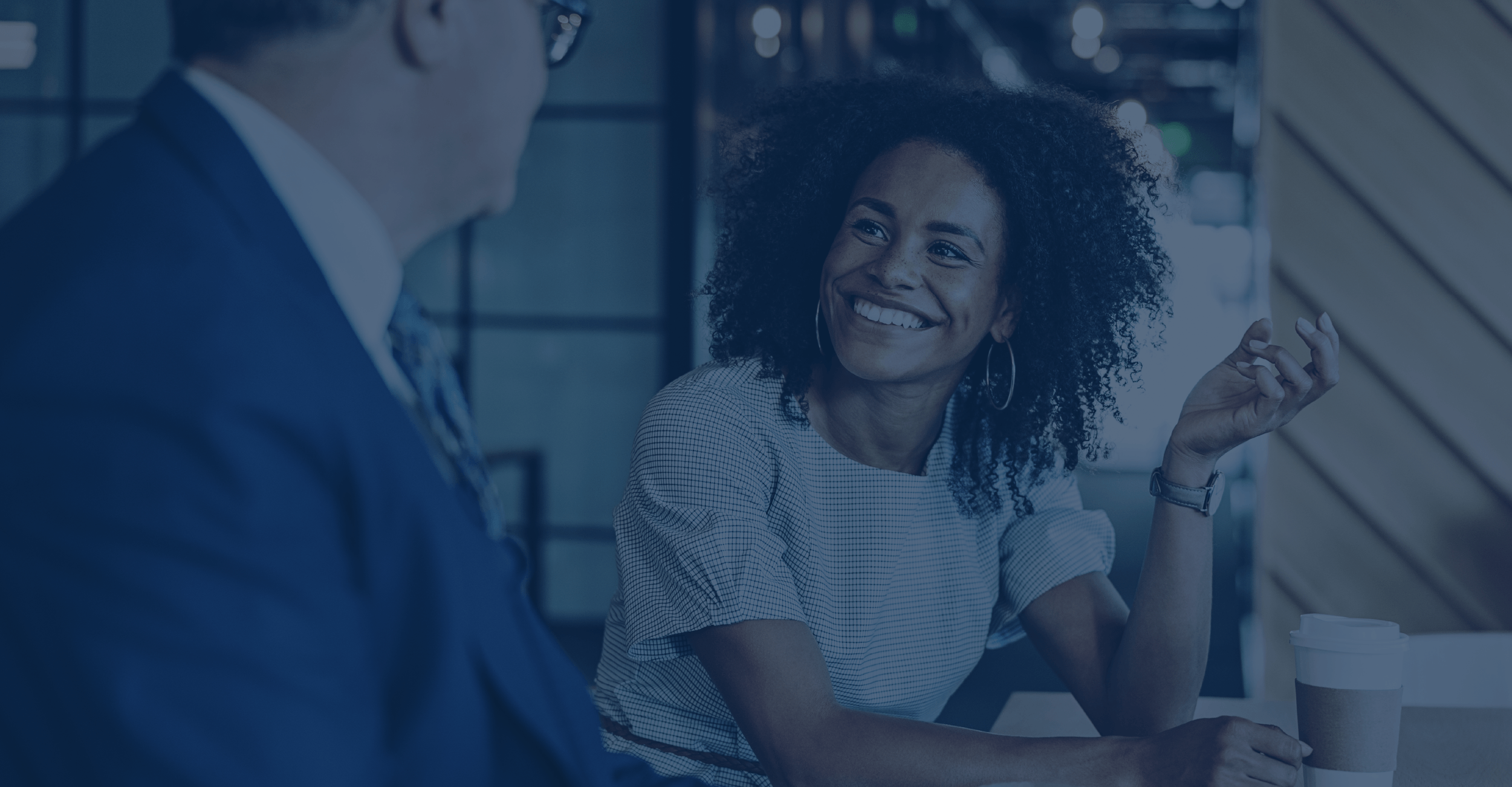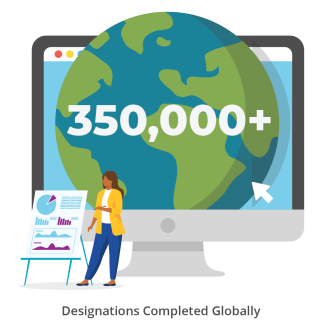 1.1 million
Professionals and individuals served annually
14,000
Times a year, media looks to us for thought leadership
300+
Events, conferences, webinars, podcasts, and presentations annually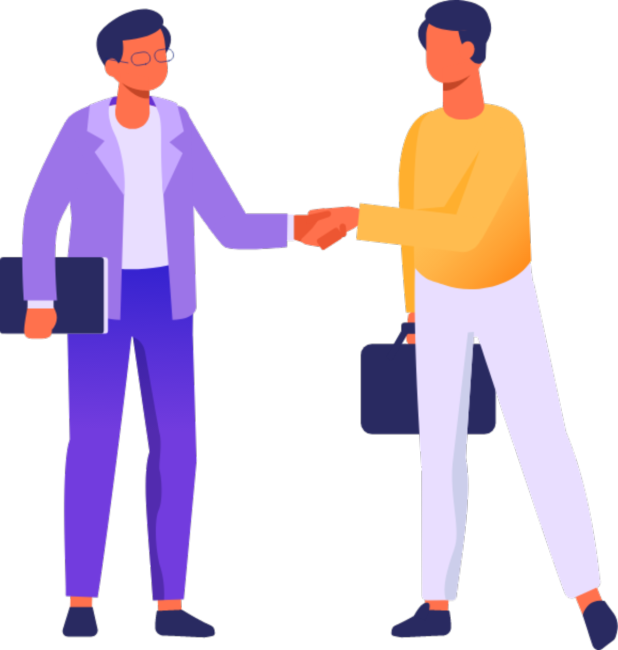 Our Story
Risk management and insurance are fundamental to all aspects of society. That's why in 1909, a group of insurance leaders created an educational not-for-profit for those interested in property-casualty insurance. Today, The Institutes are a not-for-profit comprised of diverse affiliates that educate, elevate, and connect people in the essential disciplines of risk management and insurance.